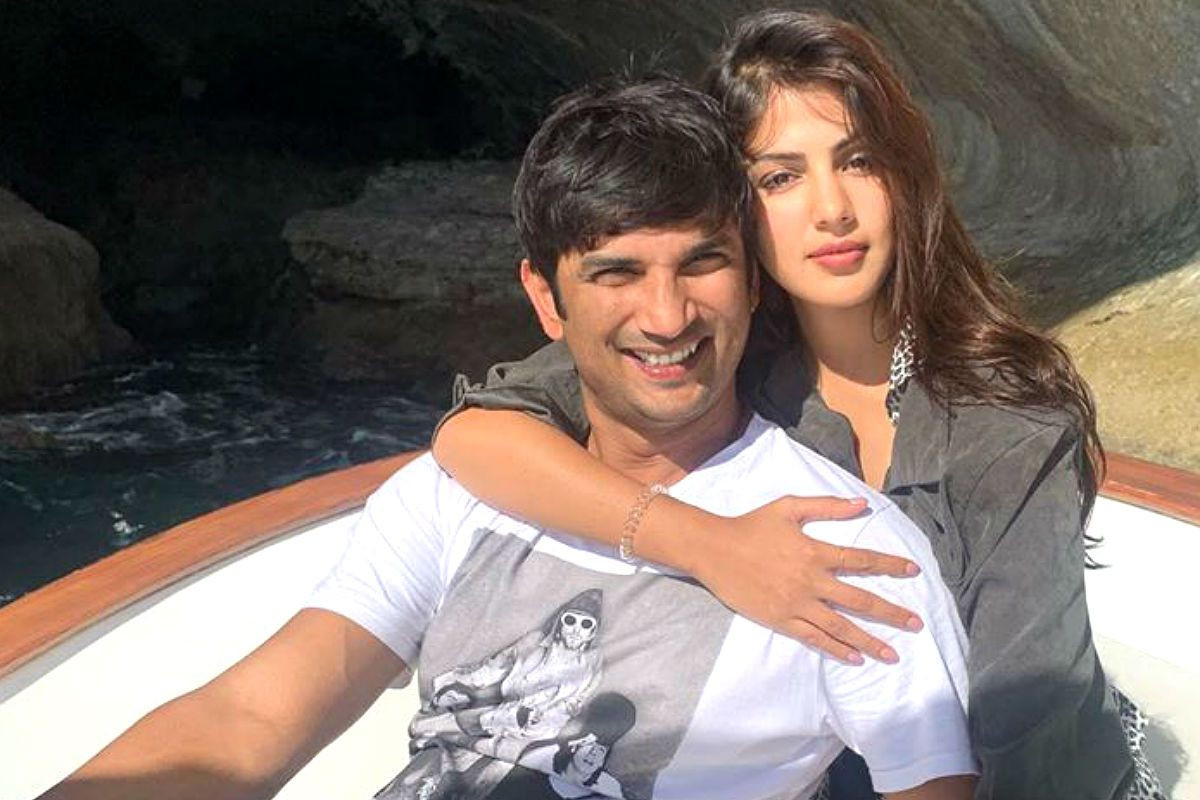 On June 22, the Narcotics Control Bureau (NCB) filed draft charges against Bollywood actor Rhea Chakraborty and her brother, Showik Chakraborty, alongside 33 others. The charge was appealed to a special court in Mumbai linked to a drugs case in connection with actor Sushant Singh Rajput's death.
As per the Indian news agency PTI, Atul Sarpande, a public prosecutor claimed that the charges against the 35 accused on the charge sheet that was filed before the court were maintained by the prosecution.
Rhea, who was Sushant's girlfriend at the time of his death, was arrested in September 2020 for allegedly procuring and providing Sushant with narcotics but she was granted bail about a month after. Showik and several others were also put behind bars for allegedly consuming, buying and funding drugs but most of them were later released on bail. Now, Rhea and Showik were called in for a court hearing on Wednesday, June 23, when the judge V G Raghuwanshi delayed it to July 12, 2022.
Atul said the court was scheduled to frame charges against all the accused. However, it couldn't be done as a few of the accused moved discharge applications. The court has said that the charges would be framed only after the discharge pleas are decided, he further added.
Sushant's death came as a huge shock to the entire industry. On June 14, 2020, he was found dead in his apartment in Bandra. The CBI carried out a separate investigation relating to the drugs case along with the Enforcement Directorate and Narcotics Control Bureau.
Several actors took to social media remembering Sushant on his second death anniversary, many of whom had been detained or accused in the case. Rhea took to Instagram in a post sharing several pictures with Sushant captioning it, "Miss you every day." In another post, actor Sara Ali Khan shared a picture with the late actor, writing, "From facing the camera for the first time to seeing Jupiter and the Moon through your telescope – so many firsts have happened because of you. Thank you for giving me all those moments and memories."