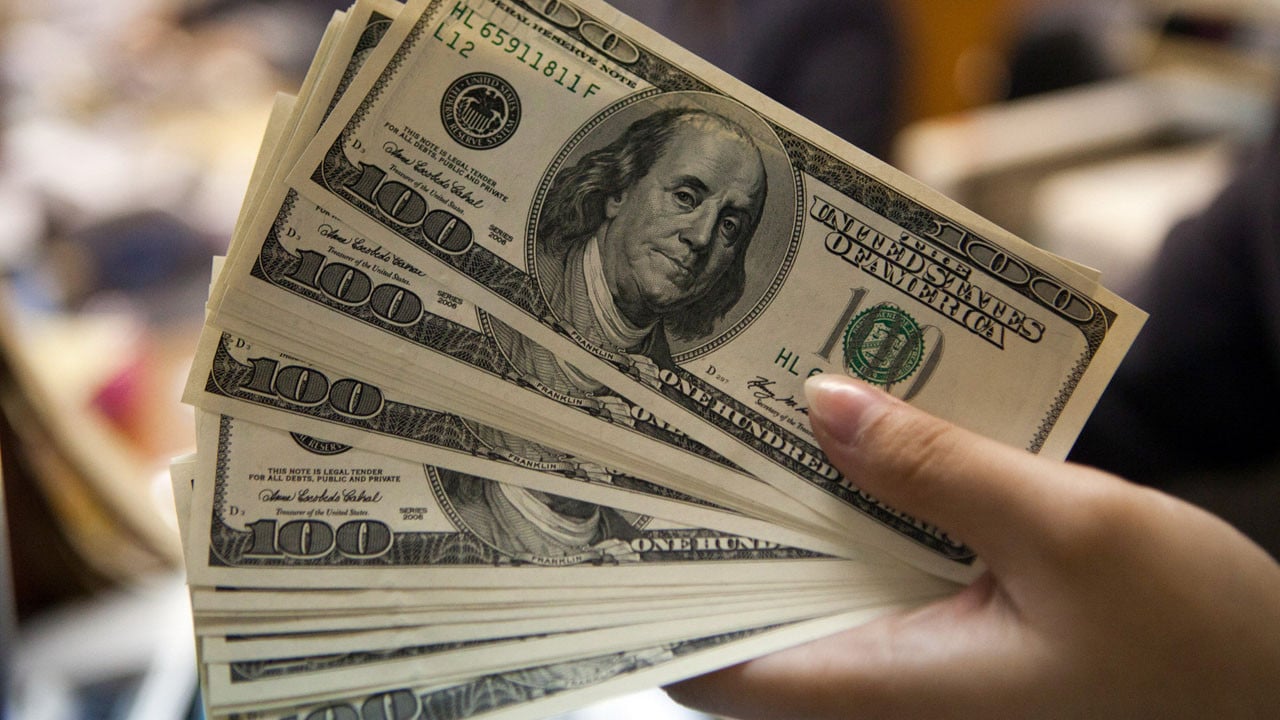 KARACHI:

After reports of an imminent deal between the Pakistani government and the International Monetary Fund (IMF), the Pakistani rupee started showing signs of recovery on Wednesday as it gained over 0.40 paisas against the US dollar to reach Rs211.
The rupee managed to gain some support from the central bank's measures to increase the dollar supply and cut demand for imports. The rupee also got support after the central bank clarified there was no shortage of US dollars in the country.
The State Bank of Pakistan (SBP) said foreign exchange reserves were at around $9 billion and are "all usable for all purposes".
Earlier, the Pakistani rupee became the worst-performing currency in Asia in 2022 on Tuesday. It lost 16.50% of its value in the first six months of the year. The domestic currency had lost 33% (or Rs52) over the last year as of yesterday. On June 30, 2021, PKR was selling at Rs157.54 against the greenback.
IMF talks
A day earlier, Pakistan announced a 'broad agreement' with the International Monetary Fund (IMF) on the next year's budget that has seen its size increase to Rs9.9 trillion, as the government agreed to reintroduce tax on people earning up to Rs100,000 and petroleum levy from July 1.
The two sides have decided to gradually impose Rs50 per litre petroleum levy — the first tranche of Rs10 per litre from July and then Rs5 per litre from August onwards until it reaches the maximum threshold of Rs50 per litre by March 2023.
"We have locked the budget for fiscal year 2022-23 in consultation with the IMF and now the Fund will consult with the State Bank of Pakistan on monetary targets," Finance Minister Miftah Ismail told a group of journalists on Tuesday. T
The size of the budget will go up to Rs9.9 trillion – up by around Rs400 billion against the one unveiled on June 10 by the finance minister. Ismail had unveiled Rs9.5 trillion budget, which was hardly 4% higher than the revised budget of this fiscal year.