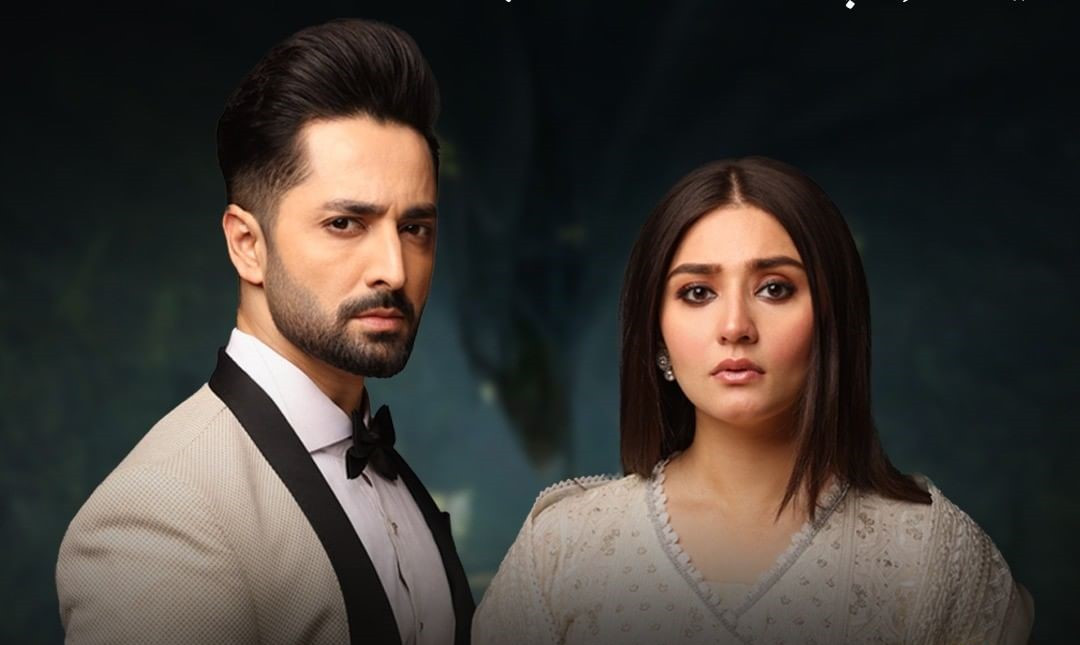 Actor Durefishan Saleem recently took to her Instagram stories for a Q&A session when she came across a frightening query from a fan. Durefishan is currently starring opposite Danish Taimoor in Kaisi Teri Khudgarzi, which sees the latter play a problematic, entitled, possibly narcissistic and abusive character.
The user had asked if "Danish ki tarah zabardasti kisi larki ko pyaar karun to wo mujhse pyaar karne lagegi kya? (If I enforce my love upon a girl as Danish did, will she start loving me back?)" The actor, was thus, quick to respond with a stern 'no'. "Nope. Shamsher is not a hero. He is the antagonist of the drama. His actions should only be seen to be learnt from not followed. Love is not synonymous to possession," she wrote.
Kaisi Teri Khudgarzi revolves around Shamsher, the son of a tycoon, who becomes obsessed with a middle-class girl, Mehak, played by Durefishan. Due to several unpleasant instances, Mehak begins to hate Shamsher who pines after her and begins stalking her despite her refusal to be with him.
While the idea posed by the fan is condemnable, several Pakistani dramas tend to reinforce the notion that men are incapable of controlling their urges and glamourise pining after a woman once she has rejected them, reinstating the idea that 'no means yes'. Perhaps it is these consistent plotlines that are damaging to the way society conceives a drama and takes it at face value. It is, albeit, a relief to hear Shamsher will not be glorified as a hero. And it is important for actors to set the record straight when narcissistic, abusive leads are often misconstrued as heroes and offered redemption.