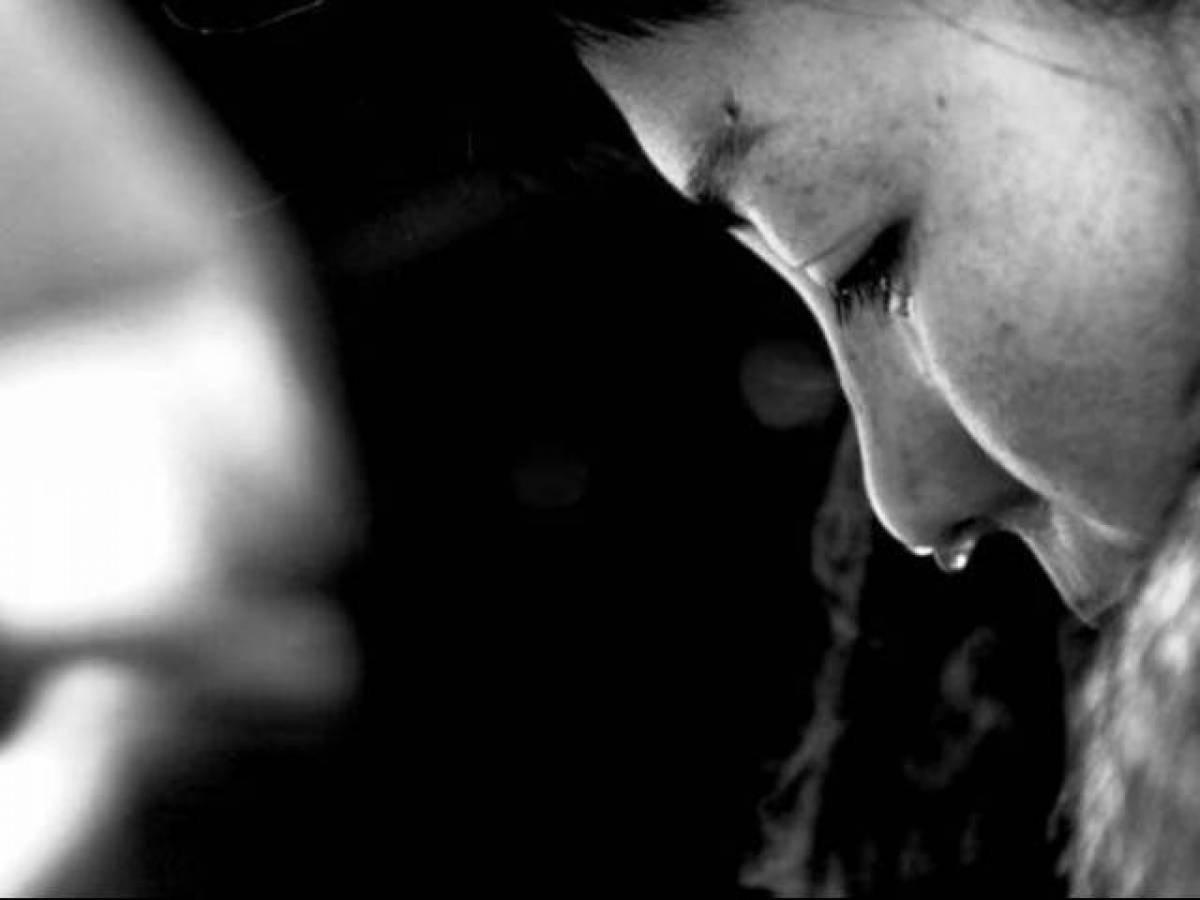 The Pakistan Cricket Board (PCB) has suspended its Southern Punjab region coach following a police investigation against him over his alleged involvement in sexually assaulting a woman cricketer.
According to ESPNcricinfo, Nadeem Iqbal was appointed as a coach for the region by a previous administration and the police investigation against him came to PCB's notice last week.
As per the victim's statement in the FIR, the woman cricketer was a fast bowler in a college team in Gaggoo Mandi. Five years ago, the coach "asked her to come to his residence on weekends", luring her with selection in his team and a job.
Read more: Women's cricket dilemma
The woman cricketer alleged that Iqbal had drugged and raped her three years ago, saying that one of the coach's friend also joined him later in the heinous act.
She said that Iqbal and his friends also made objectionable videos of her and uploaded them on social media. Later, she said the former first class cricketer made a fake marriage certificate and introduced her to everyone as his wife.
According to the statement, the cricketer said that Iqbal kidnapped her on May 29 and tortured and gang-raped her, adding that the suspect also robbed her of jewellery, mobile phone and cash.
The woman cricketer alleged that Iqbal and his friends have committed such horrible acts with other female cricketers as well.
Also read: Woman claims cricketer Babar Azam had 'illicit relations' with her
PCB Director Nadeem Khan, after receiving the complaint, began investigation against the coach who was later suspended by the board.
Gaggoo Mandi police is investigating the matter further. However, the cricketer claimed that the concerned SHO was not cooperating with her and that the investigation should be done by an "unbiased" officer.
According to ESPNcricinfo, although Iqbal remained on the board's payroll, he hadn't been involved in any of the numerous coaching programmes the PCB ran for the last couple of years.