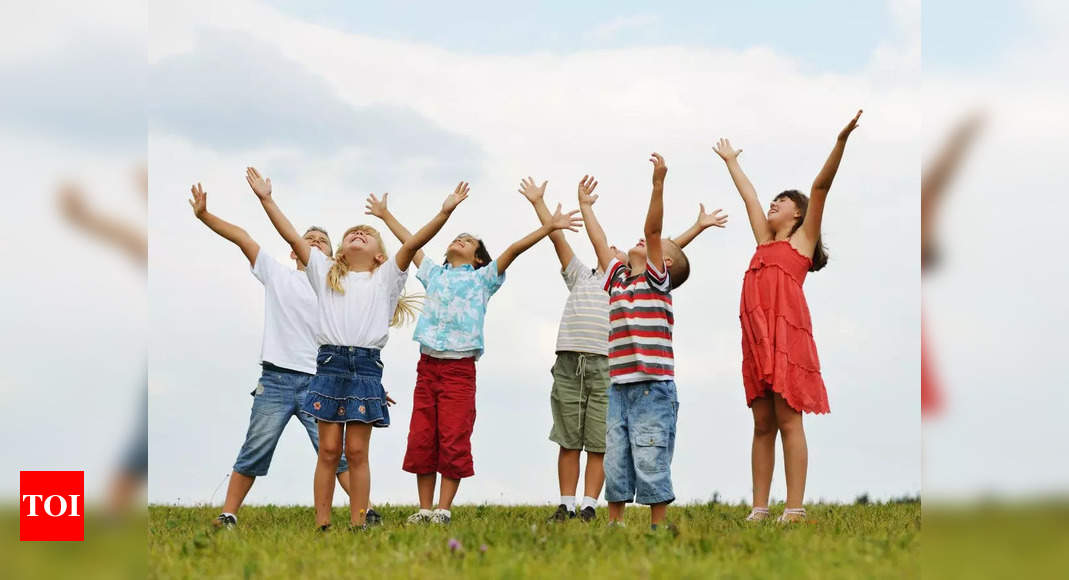 Most parents protect their children from harm's way. They shield them from dangers, step in when they face difficulty and sometimes even fight their battles for them.
However, some parents understand the importance of letting kids be on their own. They let their children fail, so they know what it feels to experience success. Making mistakes allows them to function better and also introduces them to new ideas and opportunities and that is what makes them strong mentally.
But mind you! There's a whole lot of difference between kids who are strong and those that are bullies. Bullies may often come off as powerful, sturdy and secure, but they're very different from the children who are actually strong-willed. Let us find out how.

Characteristics of a strong kid
When you talk about strength in kids, one must focus on their mental strength, how they fare in the world, how patient and determined they are and their capabilities to overcome difficult moments in life.
Strong-willed kids usually have great leadership qualities, they know how to work in a team, and respect and guide others who are weaker than them.
Not only are they intelligent, but they're empathetic and have a positive outlook towards the world. Additionally, children who are strong have passions, aims and aspirations that are just not limited to their current scenarios, but go beyond their capabilities.

Most importantly, strong children do not oppress, nor do they get oppressed. They have opinions and are very efficient at conveying them.


How are selfish bullies different from strong kids
As opposed to strong-natured kids, bullies focus more on their physical strength. They thrive on people's weaknesses and act on their impulse.
Unlike strong-willed kids, bullies are more efficient at controlling rather than leading. They're more prone to anger, irritability and are very low on patience. With no respect for authority or anyone who is weaker than them, they view violence – physical, verbal or emotional – as a way to get ahead in life.
What parents can do to raise strong, tough children
Children who are mentally strong can tackle any situation on their own. They do not find the need to depend on people, and are very focused in life. For parents, who want their children to be tough and mentally strong, there are certain things you must keep in mind. However, ensure that you're doing everything correctly.
– Let them handle problems on their own and only intervene when necessary.
– Do not spoon feed them and give them space to practice their individuality.
– Help them take control of their emotions and teach them patience.
– Be a good role model and teach them how to take positive and productive actions.
– Teach them kindness and ways to be empathetic towards people
– Most importantly, communicate and be there to guide them when they feel weak.
Also Read:
Why it's wrong for parents to depend on kids for emotional support